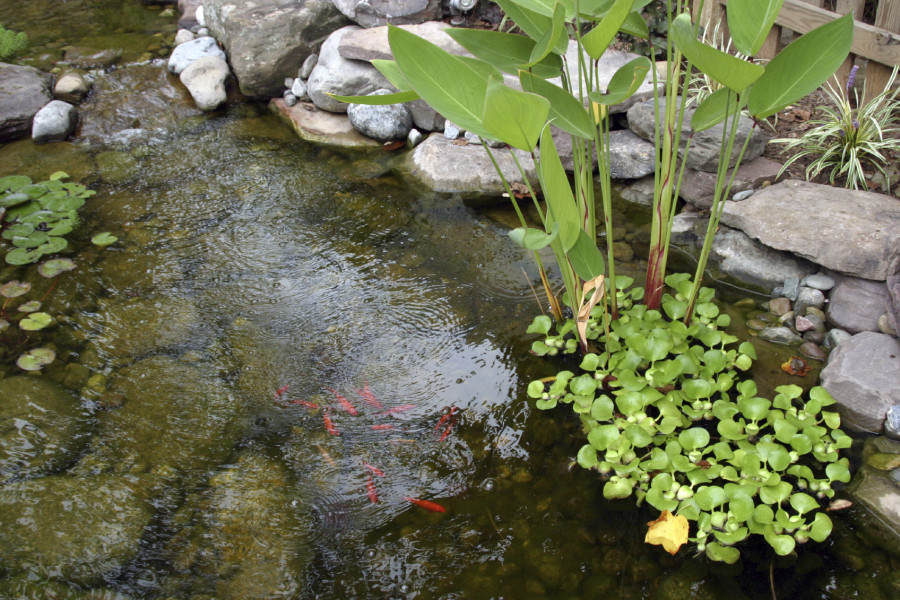 Ponds & Water Gardens
Introduce a natural ecosystem to your backyard and you're adding an endless source of enjoyment. It's a place just relax and enjoy the beautiful waterlife, a source of entertainment and education for children, and it encourages surrounding birds and animals to visit.
Ponds can provide a lot of satisfaction for relatively little work, but good advice and a knowledgeable installer is key. We create stunning natural habitats, whether plant ponds, water gardens or fish ponds, that are both beautiful and healthy. We incorporate surrounding plantscapes and rockery as well as provide any other components needed:
Filters
Plumbing
Water conditioning
Lighting
Fountains
Heaters
Our expertise is in building ponds and water gardens that are beautiful and enduring.
More Products & Services