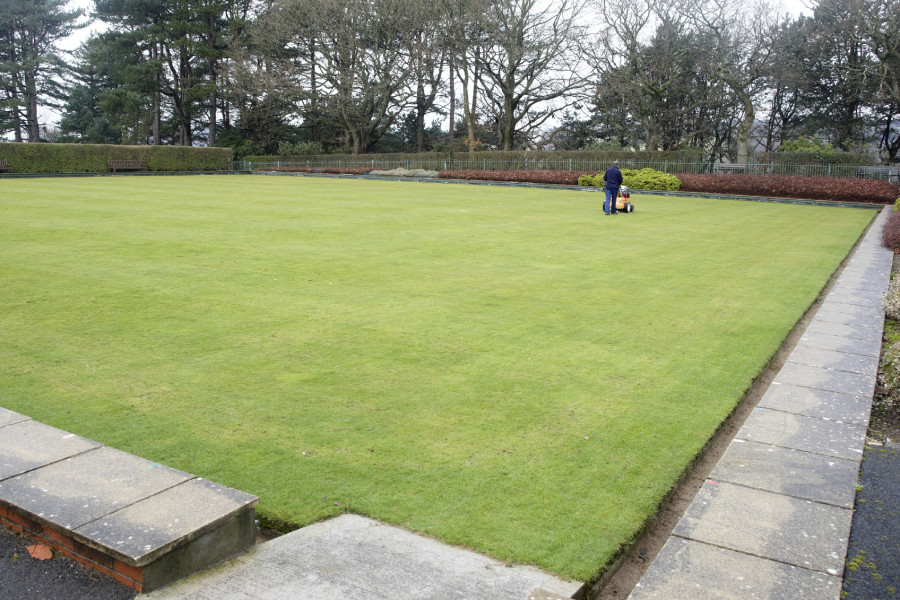 Lawns & Sod
Is there anything nicer than coming home to a property that looks beautiful with its vibrant green, lush lawn? Well, maybe actually feeling that soft grass between your toes! Let us take your lawns from withering (or non-existent!) to wonderful. We offer expert sod laying and seeding services (full lawns or just the needed patching), as well as over-seeding to thicken up an overall lawn.
Get in touch with us to get greening your property! Our team is quick and always works with care on your property. We have the experience it takes to properly prepare an area, lay sod or seed, and then irrigate and fertilize to generate solid, healthy growth. We carry a variety of grass seed to suit the light and soil needs of any area. We use thick sod rolls with a dense plant growth, and grass composition that is especially suited to withstand droughts and our extreme temperatures.
You never need to feel your choice in lawn service is a gamble – we stand behind our products and our work. Talk to us about our product and service warranties.
More Products & Services